A Nigerian air force jet has mistakenly bombed a camp for displaced people near Rann in the north-east, killing up to 100 people and injuring dozens more.
Aid workers are among the dead, with the Red Cross saying six of its employees were killed.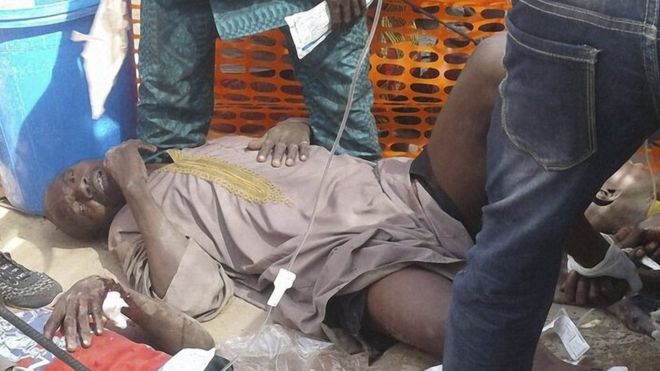 The MSF aid agency said it was treating 120 injured people and appealed for help with medical evacuations.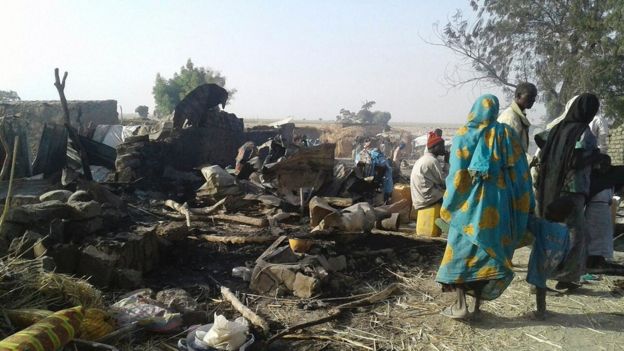 President Muhammadu Buhari, whose army is fighting Boko Haram militants, expressed dismay and urged calm.
The attack took place near the border with Cameroon where the military is engaged in what it calls its final push against Boko Haram.
It is thought to be the first time Nigeria's military has admitted to making such a mistake.
An official from the Borno state government, who was helping to co-ordinate the evacuation of the injured by helicopter, told the Associated Press that 100 people had been killed.
MSF told the BBC that, although it could not confirm the figure, up to 95 people had died.
Read more on BBC