An independent maritime consultant, Dr. Dakuku Peterside, says sustainable development of the African maritime sector is crucial to unlocking the potential of the continent and making it a huge contributor to the world economy.
Dakuku Peterside made this submission at the Agenda For African Development Senior Managers Forum on Environmental Management System in African Seaports at the Arab Academy for Science, Technology and Maritime Transport in Alexandria, Egypt.
Participants were drawn from 15 African countries, with funding from the Egyptian Agency of Partnership for Development (EAPD). 
Revealing statistics that Africa accounts for less than 3% of global trade and just about 15% of intra-African trade compared to Europe (68%), Asia (58%), North America (48%), and Latin America (20%), he argued that African leaders under the auspices of Africa Union (AU) must quickly activate the African Continental Free Trade Area (AfCFTA) aimed at boosting intra African trade.
The immediate past DG/CEO of the Nigerian Maritime Administration and Safety Agency (NIMASA) noted that the United Nations Economic Commission for Africa (UNECA) estimated that AfCFTA could boost intra-African trade by up to 33% and cut the trade deficit by 51%, time was of the essence in promoting trade.
According to him, "This increase in trade will lead to higher demand for maritime transport, create new market opportunities, and spur investment in port infrastructure."
While stressing that the maritime sector will play a key role, he argued that it would involve tackling issues such as strengthening governance, improving infrastructure, investing in human capital, and improving the operating environment.
The former chairman of the Association of African Maritime Administrations (AMAA) added further that for the maritime industry to play its role as a facilitator of growth in the continent, there is the need to fast-track its development and sustainability anchored on the environment, society, and economy.
Peterside revealed that developing a sustainable African maritime industry entails concise policy and sustained commitment to implementation, governance structure, robust monitoring and enforcement regime, conducive operating environment, investment in technology, digitalization, automation, and innovation, among others.
He summed up by saying that "achieving a sustainable African maritime industry requires a holistic approach and long-term commitment from governments, industry leaders, and society at large.
"It is a complex challenge but with collective effort and innovative solutions, such as an articulated road map, effective governance structure, digitalization, decarbonization, sustainable energy, environmental sustainability, and international partnership; it is possible to minimize the negative impacts of maritime activities on the environment while fostering economic growth. These keys are interconnected and must be pursued collectively to unlock the full potential of a sustainable African maritime sector."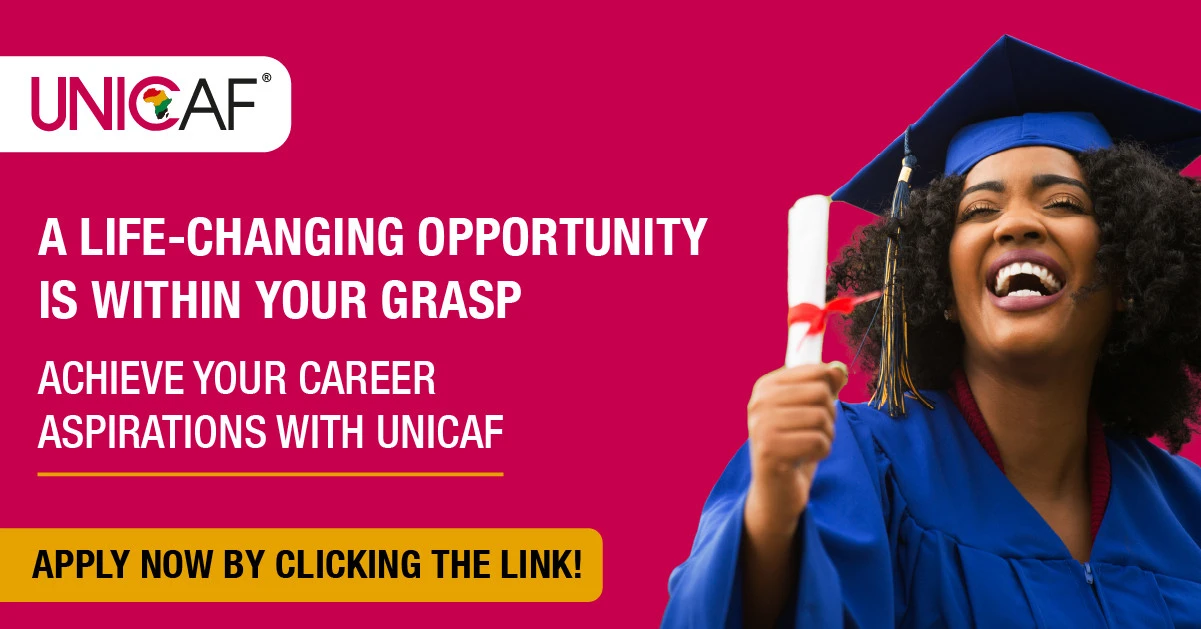 Admiralty Lawyers Society of Nigeria calls for the protection of maritime resources
Meanwhile, the Admiralty Lawyers Society of Nigeria has called for the implementation of the existing maritime and environmental laws to protect Nigerian waterways from pollution.
The President of the Admiralty Lawyers Society of Nigeria ANGUS CHUKWUKA said this in a statement to mark the 2023 World Maritime Day with the theme "MARPOL at 50. Our Commitment Goes on".
ANGUS CHUKWUKA said that Nigeria's marine environment is daily polluted by dumps of empty water bottles and other plastic wastes.
He lamented that some companies and multinationals are contributing to the dumping of toxic waste products along the coast and in marine areas.
He noted that the development has led to colossal loss of plant and animal lives in the sea.
The President of the Admiralty Lawyers Society of Nigeria ANGUS CHUKWUKA further called on the National Assembly to re-enforce our laws to meet modern-day realities.

https://bit.ly/3EY2E38