,,,,, Seeks inclusion in the burial committee
The Ijaw National Congress, INC, has described the late King and former member of the Council of Ijaw Traditional Rulers and Elders – CITRE as a RARE GEM and an inspiration to countless many.
President of INC Worldwide, Prof. Benjamin Ogale Okaba, who was represented by the Chairman of Eastern Zone of INC, His Royal Majesty, King NLA Iraron, Ede Obolo II, who led the five-man delegation on the condolence visit to the residence of Prince Tonye Princewill, lauded him for setting up a high powered PAN IJAW Central Burial Committee to oversee the burial arrangements of the late Kalabari-Ijaw Monarch.
The delegation however frowned at the non-inclusion of INC WORLDWIDE in the burial committee and expressed readiness to participate with the inclusion of some INC members in the burial committee by the Prince.
He further informed the Prince that his father, the late King was not just a father but a pioneer pillar of INC and a father to many Ijaw sons and daughters; and that it is the responsibility of IJAW NATIONAL CONGRESS INC, WORLDWIDE to fully participate in the burial process of the Ijaw Monarch.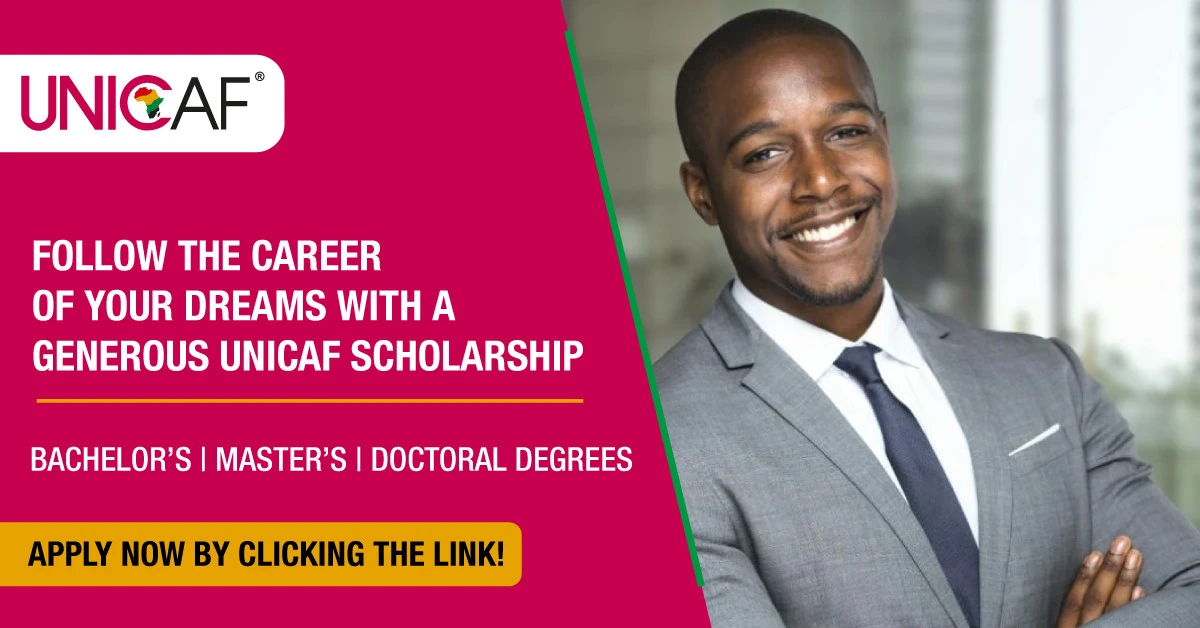 https://apply.unicaf.org/refer-a-friend/en?refcode=6CZR1FBiKO
In his response, the chief mourner and Prince of the Kalabari Kingdom and Niger Delta, Prince Tonye Princewill thanked the Ijaw National Congress INC, Worldwide for finding time to pay this epochal condolence visit to him and by extension the entire Kalabari People.
He also announced the burial dates as the 29th and 30th of November, 2023, and asked that the Ijaw National Congress INC send in three names that will be included in the burial committee.
Also, Prince Tonye Princewill asked INC to put forward their Condolence letter/Tribute which will be added to the burial programme. He further stated that the rest of the burial activities will soon be published by the Central Burial Committee.
Our correspondent reports that other members of the delegation include: the 1st Vice President of INC Worldwide, Mr. Atamuno Atamuno, Engr onengiye-ofori H. Fenibo. Organizing Secretary, INC WORLDWIDE, Amb. Sowari M. Hart, Vice Chairman, INC Eastern Zone, Somina Wokoma President General, Ijaw Wari Worldwide.