Despite being tagged favourites to win the 2023 NBBF Premier League, the head coach of the Rivers Hoopers Ogoh Odaudu has refused to be drawn with the favourite tag.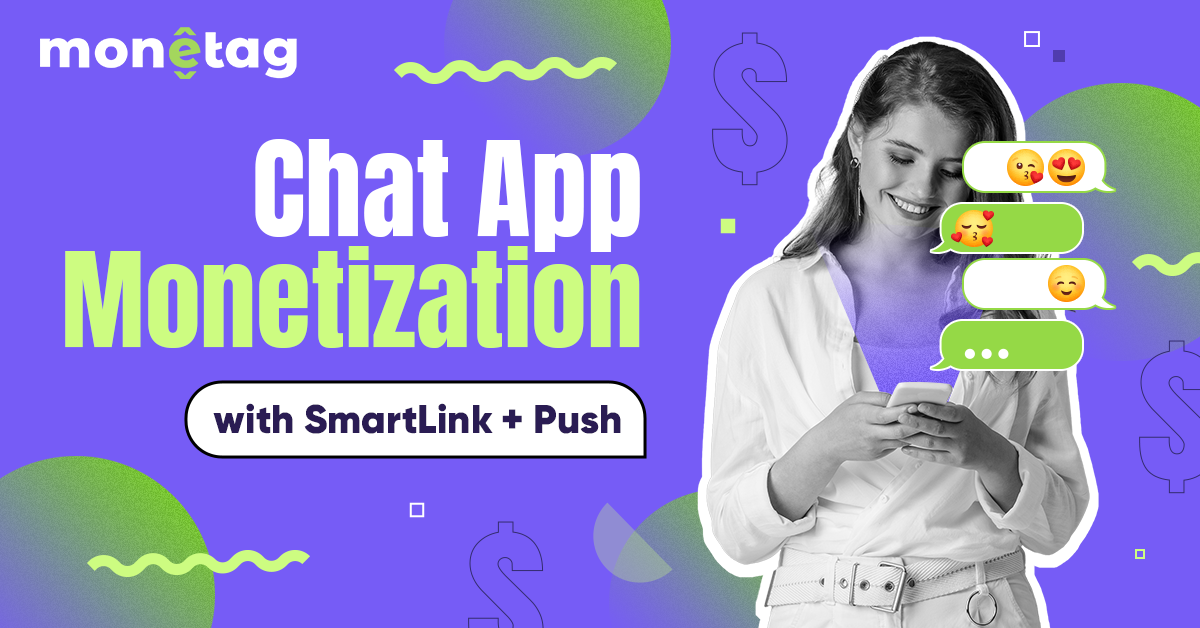 Rivers Hoopers go into this season on the back of their victory at the Louis Edem tournament held in Lagos last month, which they accomplished without a defeat. The KingsMen finished with a 6-0 to emerge champions of the second edition.
Hoopers will be up against Delta Force, Police Batons, Lagos Legends, and Lagos Raptors in the first phase of the Atlantic Conference to be played in Asaba.
Odaudu said his team will approach every game like a final.
"We are going to face every opponent like we don't know them. We are going to approach every game with caution, with a lot of discipline, and make sure we do all that we have put in at practice."
"Basketball is played on the court and not on paper or the pages of social media. I see what a lot of people have been saying on social media but I won't allow it to get to me.
https://kol.jumia.com/s/585xGGy
It is expected that four teams will make it out of this zone to the Conference Finals and also form the Premier League team for 2024, while the last team will drop to division one league alongside the other two teams Lagos Warriors and Oriental Giants who failed to make it down to Asaba.
The four qualified teams will be joined by the other four teams from the Ibadan venue in the Conference Final 8.
The top two teams from the two conferences; Atlantic and Savannah, will play in the Final four tournaments to determine who emerges as the champion of the league.
The former Nigeria international wants to win the league but explained the need to accomplish other targets.
"My target is to win and to pick the BAL ticket at the end of this campaign." But the way this format is, a lot of things need to be achieved. First, we need to come out in the first four from this phase to seal our qualification to play in the Premier League next year."
Odaudu added: "We also have to make sure we top our group to be in good standing so that when we are going for the Conference finals if they seed the top teams we will be way up there. It is not just for the seeding alone but to send a message to other teams out there that you have to watch out for the Rivers Hoopers if you want to play against them.
Rivers Hoopers will play their first game on Tuesday against Police Batons.
Full Fixtures for the Asaba zone
Day 1  (Monday 23rd)
Lagos legend vs Delta force (11am)
Police vs Raptors (1pm)
Day 2 (Tuesday 24th)
River Hoopers vs Police Batons (11am)
Raptors vs Lagos Legends (1pm)
Day 3 (Wednesday 25th)
Raptors vs Delta Force (11am)
River Hoopers vs Lagos Legends (1pm)
Day 4 (Thursday 26th)
Lagos Legends vs Police (11am)
Delta Force vs River Hoopers (1pm)
Day 5 (Friday 27th)
River Hoopers vs Raptors (11am)
Police vs Delta force (1pm)